Ainamalu Branding and Marketing
Ainamalu Logo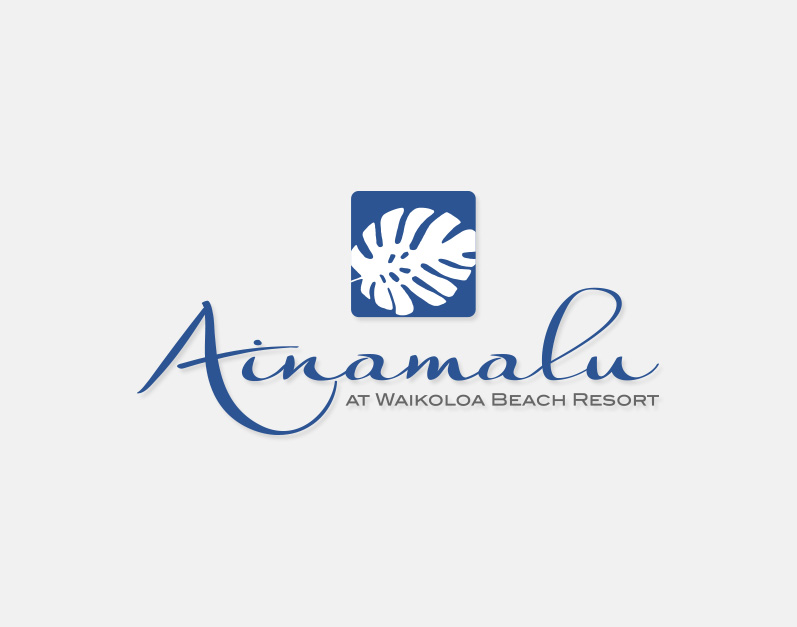 Ainamalu is the newest single-family home community at the Waikoloa Beach Resort on the Big Island of Hawaii (whew, got all the keywords in that short sentence).  This development is shaping up to be a great place to live but the initial marketing options were a challenge.
Unlike most developments at this stage, there were no marketing-ready renderings or floorplans available as assets. As a first step, we created simple but colorful floorplans, neighborhood layouts, and sketches which were combined with custom photography of the existing resort. This campaign included an informational web site, mailers, targeted emails, flyers, posters and information packages.
The elegant and simple logo features a monstera leaf which is a (mildly invasive) plant common in the wild and in Hawaiian art.