WEB DEVELOPMENT.
GRAPHIC DESIGN.
MARKETING.
---
Putting together your web site, logo or advertisements is hard. Finding the right company to do it for you is even harder. But, hey, you found us so now it's time to relax. OK, you can't exactly relax, but you can stop worrying about your web and graphic projects.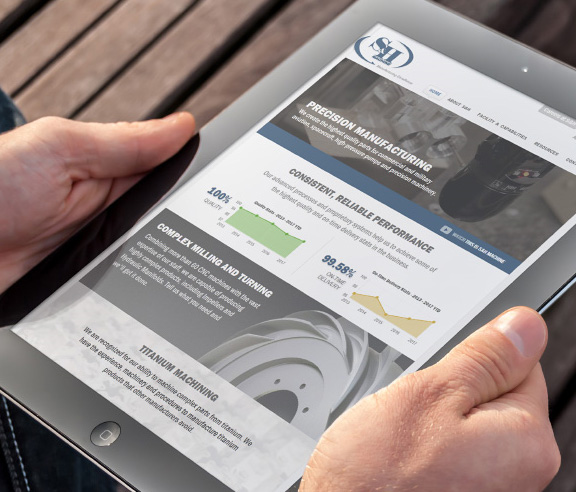 WE'RE YOUR MARKETING DEPARTMENT.
You need a design company that can integrate your identity both online and offline. You need a consistent marketing message to grow your company.

We will develop and maintain your web site, work on your identity, create print and online ads, communicate with your customers, optimize your online presence and come up with a plan. Because one company will be taking care of you, your brand will be clear, your product will be consistently explained and selling your product will be easier.

Please take a look at our portfolio of past projects and contact us today for a free consultation.
---
WEB DEVELOPMENT
The web is a complicated place full of acronyms like php, asp, xml and jsp.You don't need to know what any of that means, that's our job. Sell products, promote your business, or create something new. We'll work with you to help clarify your web site goal and implement a solution that works, created just for you.
---
SOCIAL SMOCHAL
You need a presence in social media such as Facebook, Twitter, LinkedIn and whatever new social flavor of the month takes over. We can guide your presence in this strange but valuable online world.
PRINT & ONLINE ADS
Your business is impressive, now you need to convince your customers. We'll promote you with high-quality, custom-made advertising and collateral media. Brochures, logos, ads, emails and mailed assets will all work together to create the image you want.
---
IT'S A MARATHON...
We'll help you execute a long-term marketing plan, keep your website up to date and make sure you get the correct message out. We'll write copy, create press releases and act as a liaison with the outside world so you can concentrate on running your business.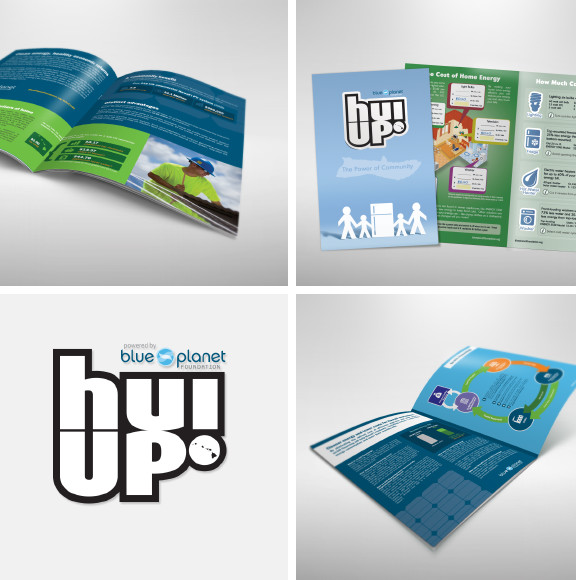 Call Toll-Free
(888) 716-4715